My Future Ministries
What will I be doing in South Africa?
As a church planting assistant, I will be working at Calvary Baptist Church in Richards Bay where I will help train the members to shine their lights through ministries in the Zulu community, including: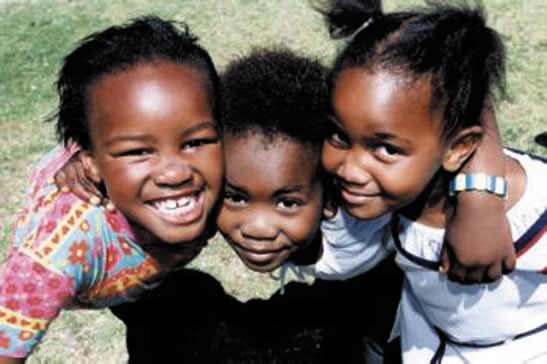 Bible Based AIDS/Abstinence Classes                  
 The average Zulu child becomes sexually active at the age of 11. The majority of them have never been taught how AIDS is spread, and have little moral guidance in their lives. The public schools in South Africa will allow us to use curriculum based on Scripture to reach these children with not only the information they need, but most importantly the life changing message of the Gospel.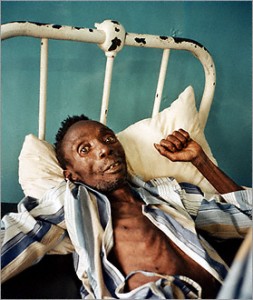 Hospice Care
With approximately 70% of their community infected with HIV/AIDS. We have an awesome opportunity to reach those so near the end of their lives, and show them and their families the light and love of God.